Hi there,
If you are wondering why I have so many posts regarding new makeup collections and not much reviews or updates on my life, I was burying my head in my books all the time! Now that I have finished a chapter of my life, I'm looking forward to the next one! Thank goodness for the schedule feature, so, what you see for most posts here are pre-scheduled! Opps..Sorry I cheated! 😛
All in all, I am still alive although my body is battling some sort of a flu. I was down with a fever a few days back and I blame it on the weather! *humming Katy's Perry Hot n Cold song*
Just some random pictures to sum up my past few days.
And yes, ice cream despite being sick! 😛
Japanese food! My taste buds are finally satisfied but I have a feeling they would be overworked when I am flying to Osaka this week!
I spotted the OPI Spiderman collection at Sephora!
And, I finally visited Tory Bruch store in Wisma Atria! I love Tory Burch and her bags!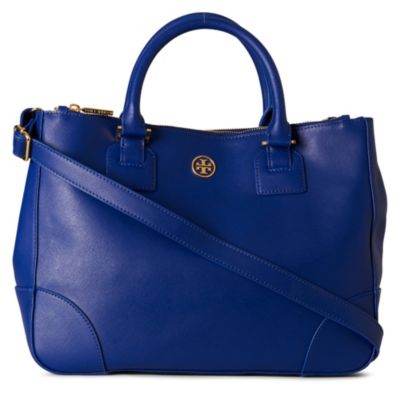 This saffiano leather double zip tote bag is in my wishlist!
Despite having relaxed these few days, I have to pull up my socks and finish over 50 tasks on my to-do list!
I will see you all soon in my next post!
Cheers,
Michelle